Real Estate and Vacation Rental Photography
HDR: The perfect solution for your VRBO, Air BnB, or MLS listing. Serving Maui Hawaii.
What is HDR?
We use HDR or "High Dynamic Range" photography for our Real Estate and Vacation Rental projects because it allows the photographer to make multiple exposures of a room and then sandwich them together in the post production process to balance the contrast difference between the indoor lighting and the outdoor lighting without bringing in all the lighting equipment. This is especially critical on Maui as most vacation rentals sell based on the view from the lanai and your clients want to see the blue ocean while still being able to tell what the living room looks like. Instead of bringing the entire lighting studio into the unit, HDR allows for an affordable alternative to your photography needs. Our typical HDR shoot provides our clients with 24 high res images and full reproduction rights. We have been shooting HDR for years and can get in and out between your bookings without disturbing anyone. Our reasonable rates insure a quick return on investment as more people will see your listing as a professional one by an owner who cares about his product. The number of images is important for search rankings and those phone shots with blown out windows and awkward shadows don't allow your potential renters to get an accurate view of your property. Email Joe for a quote: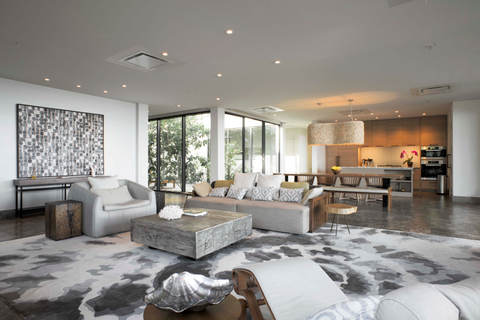 Vacation Rental Photography Portfolio
Generally we like to shoot in the morning when the light is to the east because most Maui condos face west toward the ocean. A typical 24 images shoot takes about an hour. Our rates are reasonable and we offer discounts for management companies that manage multiple properties.