Architecture. Food. Advertising. Editorial. Maui.
We are professional Maui Photographers. Since 1987 we have been producing high quality professional commercial photography to our Maui and mainland clientele here on this beautiful island. We specialize in luxury real estate and interior design focusing on your product and creating images that will help sell your product to your aesthetic clients. We are also experts at Real Estate photography for the real estate sales professional and vacation rental broker who wishes to use dynamic imagery to push their high end Maui properties to the top and get the attention of qualified buyers and renters. We use high end professional digital equipment, digital post production, lighting and styling to achieve a spectacular look. We also provide Maui restaurants and hotels with high end stylized food photography for their ad campaigns and image placement throughout their properties. We also do lifestyle shoots for advertisers. For a free no hassle consultation and to find out how reasonable or rates are, pleas call Maui Commercial Photographers: 1.808.242.1100 or email jdpmaui@gmail.com
Use this link if you are looking for Maui Wedding photographers.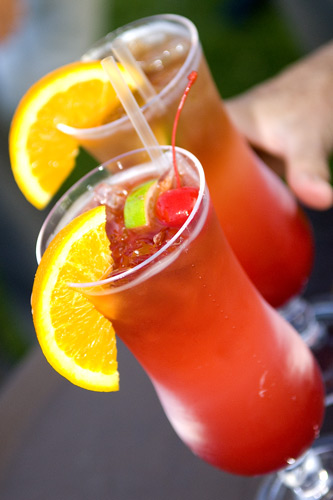 Menus are always evolving and restaurant advertising is heavily dependent on dynamic imagery. We bring our photography studio to your restaurant or kitchen and create the type of professional advertising campaign you need. From casual dining to elegant restaurants we have advertising packages for all budgets. Call us for a custom quote: 808.242.1100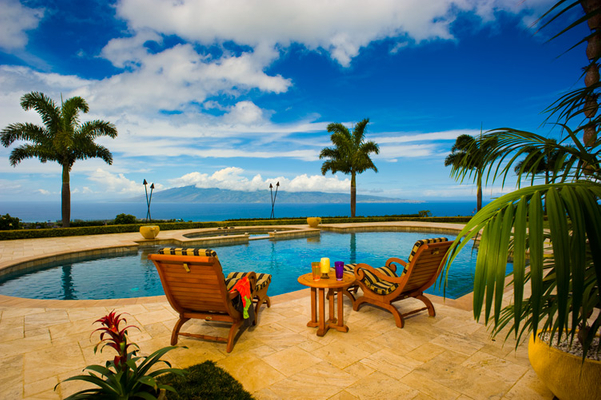 We create dynamic professional imagery for MLS, VRBO, Home Builders and Home Designers. We custom tailor our photography packages to your needs; whether it's a web listing or a magazine spread, we can bring the personnel and equipment needed to fulfill your requirements on time and on budget. As professional Maui Photographers, we offer free consultations on the type of imagery that will be best suited for your project. Many photographers default to HDR imagery which can be used for some properties but to achieve the best results we suggest the full portable studio lighting treatment. Call us for a custom bid and a free consultation to determine what's best for your property: 808.242.1100