Architecture. Real Estate. Food. Advertising. Editorial. Maui.
Aloha! Welcome to our Maui commercial photography website. Since 1987 we have been producing high quality professional commercial photography to our Maui and mainland real estate and interior design clientele here on this beautiful island for MLS, VRBO, Houzz, personal websites, and magazines. We specialize in luxury homes, architectural design, and interior design, focusing on your product and creating images that will inform your portfolio and help sell your product to your aesthetic clients. We are also experts at Real Estate photography for the real estate sales professional and vacation rental broker who need dynamic imagery to position their Maui vacation rental on VRBO or other platforms. We also provide professional imagery for MLS listings to get the attention of qualified buyers. We also provide Maui restaurants and hotels with food and lifestyle photography for their ad campaigns and image placement throughout their properties. For a free courteous island style consultation with Aloha regarding your project, please call Joe at Maui Commercial Photographers: 1.808.385.2247 .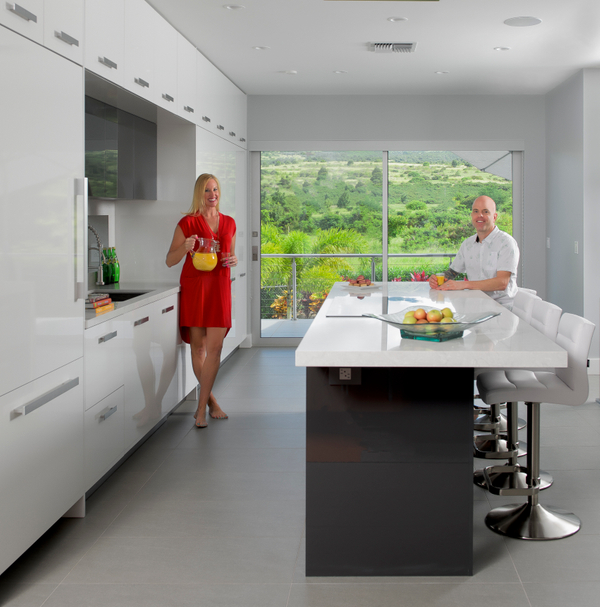 We create dynamic professional imagery for Home Builders, Architects, and Interior Designers. We custom tailor our photography packages to your needs; whether it's a web listing or a magazine spread, we can bring the personnel and equipment needed to fulfill your requirements on time and on budget. As professional Maui Photographers, we offer free consultations on the type of imagery that is best suited for your project. Call us for a custom bid and a free consultation to determine what's best for your property: 808.385.2247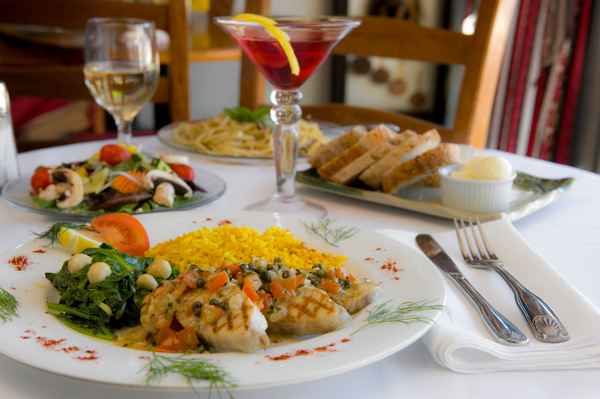 Menus are always evolving and restaurant advertising is heavily dependent on dynamic imagery. We bring our photography studio to your restaurant or kitchen and create the type of professional advertising campaign you need. From casual dining to elegant restaurants we have advertising packages for all budgets. Call us for a custom quote: 808.242.1100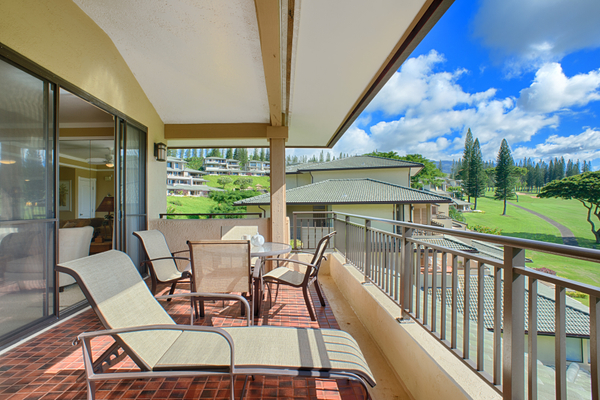 Real Estate / Vacation Rentals
Maui vacation rentals are hot. Well hopefully not literally, but there is a huge demand for ocean front properties in the vacation rental market on Maui. There's also a lot of those units out here so you need to get really great images of your unit to capture the attention of qualified vacation clientele. Your I-phone has a great camera but it cannot possibly do the job necessary to balance the contrast difference between the inside of your unit and the windows facing the ocean. Your view will get blown out or your room will be dark and murky. For the cost of 1 or 2 nights of occupancy you can have us do a professional photography shoot of your Maui condo or Maui luxury home for VRBO marketing, MLS sales, or magazine exposure. Your R.O.I. is short and the investment you make will keep returning dividends year after year until you remodel and need to have us photograph it again!
Give us a call or drop an email for a free no hassle consultation. We would love to share our Mana'o with you.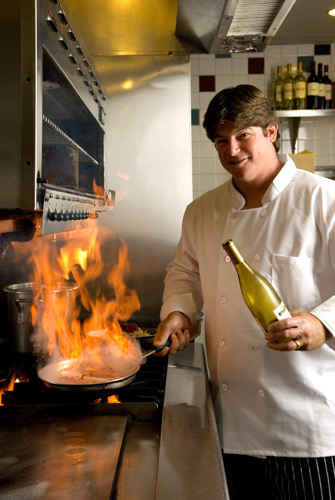 ABOUT US
Professional auto biographical information about me, Joe D'Alessandro (not the actor in Andy Warhol films) which also includes some additional images we have shot over the years that don't quite fit into a particular category. If you have a question about your photography needs for the project you are embarking on give us a call or drop an email.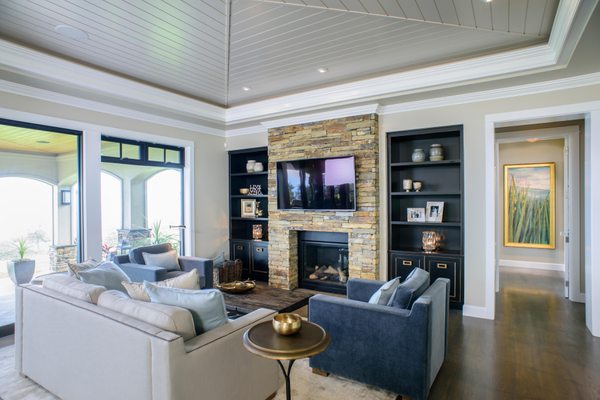 CONTACT
We are here on Maui and only shoot on Maui however we will travel to Hana, Kapalua, or any other Maui destination you need. We don't do dinner cruises on boats but we might do your wedding if you ask nicely!
As always, with any contact email, please include your name, date of shoot, phone number and email address.