Pricing
Maui Commercial Photography offers different levels of pricing depending on the scope of your project.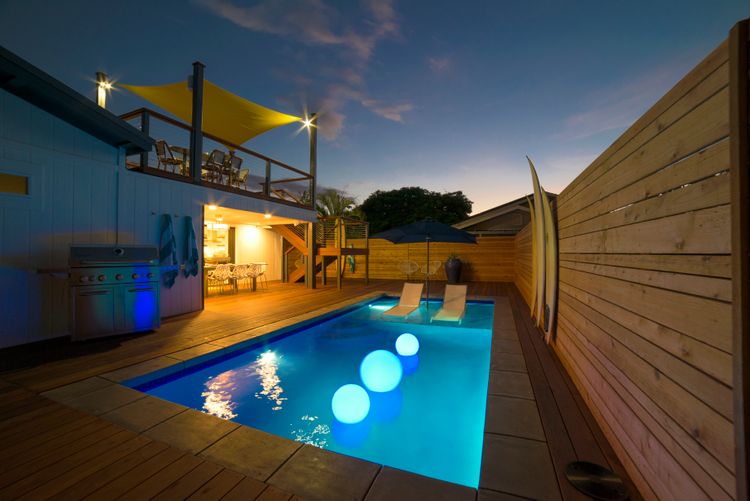 Maui Vacation Rental and Real Estate Photography
These prices are based on the number of bedrooms and baths your rental unit or real estate listing contains. We utilize state of the art photography and computer processing to bring your unit to life for your potential clients. Click on the photo to see our price list for your Maui vacation rental or real estate property.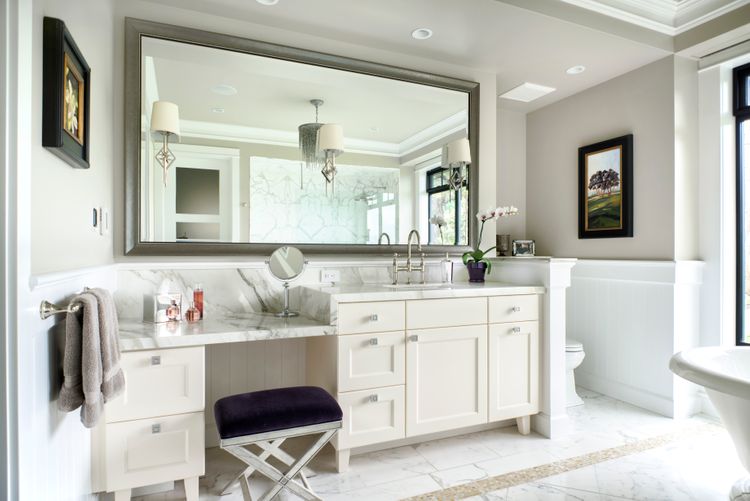 Maui Interior Design and Architectural Photography
For high end designs and luxury homes on Maui where perfect color rendition and rich detail are a necessary ingredient to for your marketing plan we bring a full location studio to your luxury home project or vacation rental including a 17" preview screen for on the fly art direction. Since 2006 we have been creating high quality advertising imagery of Maui luxury homes and designs for clients from around the world. Click on the photo to see our price list.